Clearance Sale Page

10% - 50% off regular prices.

Most of the items on this page that are ready to mail were done as samples to get pictures.



This page was last updated: May 22, 2015
No substitions. Only 1 of each item listed except as noted in description. This does NOT apply to items on other pages, JUST the items listed here.

Email me for availability before you submit an order.

MOST items above are ready to ship within 1-2 business days after payment has been received. 



Denim dog coat with lightweight denim quilted lining. Fits 24" back length and 34"-37" girth.

Reg. price: $14.50

20% off: $11.60.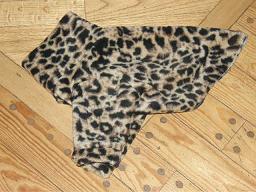 Xlarge Red horse fly mask with black polar fleece trim around nose band and ear section. Other edges bound in black binding.

Reg. price: $15.50.

10% off: $13.95.

Someone ordered this last year and never paid so rather than waiting for someone to order one exactly like this, is why it is on clearance.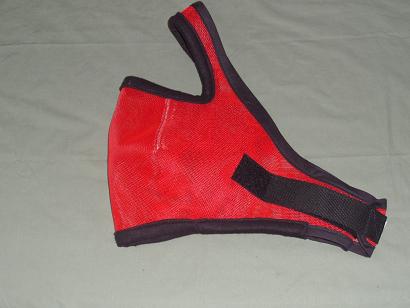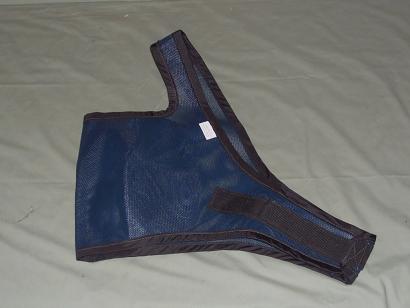 22-legged fleece dog shirts.

1 aqua/purple plaid. 

Fits dogs with a girth size of 19"-21", neck size  of 11"-12". Front legs are 3.5" long, measured from inseam.

Reg. price: $14.00 each.

20% off: $11.20 each.

Buy both for $21.95.

XXlarge navy horse fly mask.

Reg. price: $14.50.

20% off: $11.60.

This one is 20% because it is an old style. The hook velcro is sewn on the mask instead of it being sewn on the webbing like we do them now.