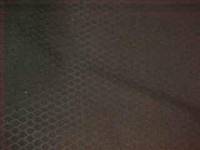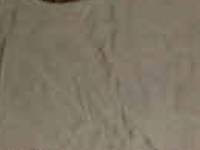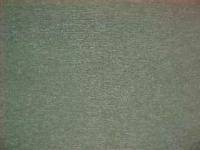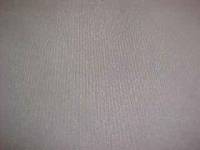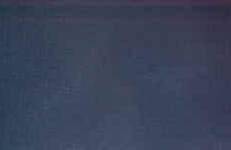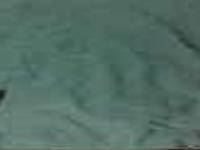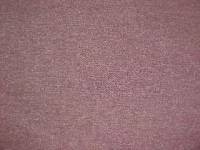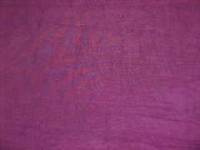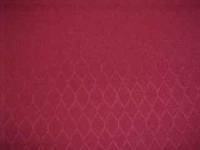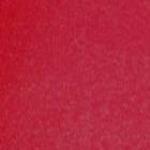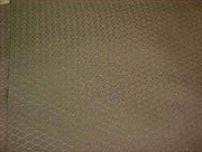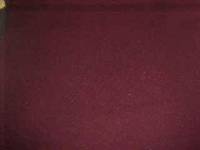 Fabric swatches for water-resistant denier fabrics

NOTE: Water-resistant is not the same as waterproof. Water-resistant means the fabric will repel moisture for a time but not as long as a totally waterproof fabric. Even waterproof fabrics will lose their effectiveness over time.

1080 Magnatuf Denier Poly Fabrics

800 Denier Poly Houndstooth Fabrics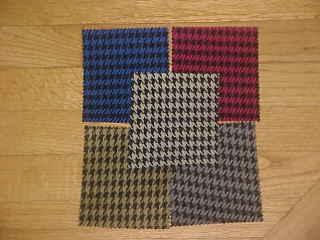 Upper left: #10 blue/black

Upper right: #11 fushia/black

Bottom left: #12 Taupe/black

Bottom right: #13 charcoal/black

Center: #14 Silver/black

420 Denier Nylon Fabrics

limited quantity on all 4 fabrics below. Only enough for goat coats, dog coats and mini horse blankets.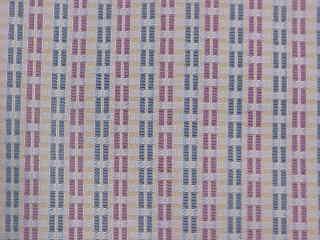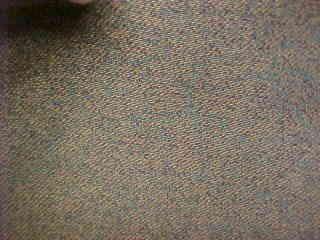 #21 green/gold blend

Limited quantity left.

#20 tan/navy/rust stripe

Limited quantity left.