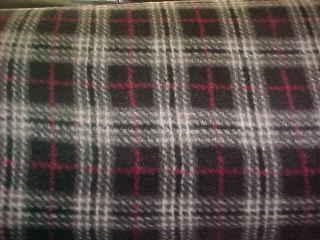 Polar fleece fabrics available for Custom Doggy Wear and fall/winter Snoods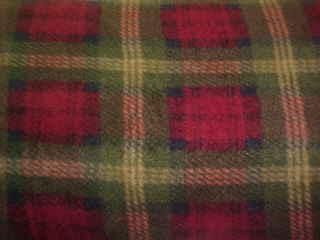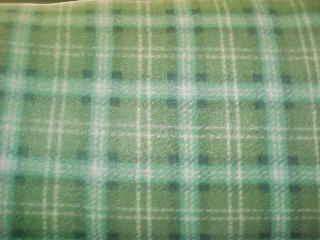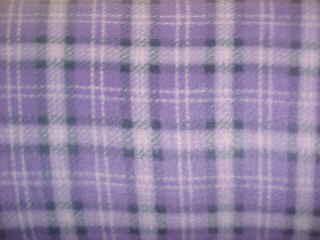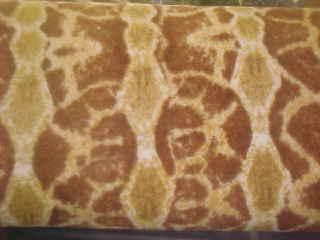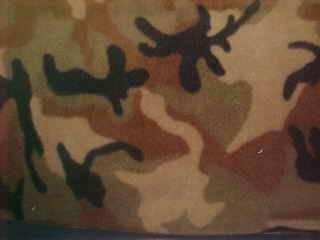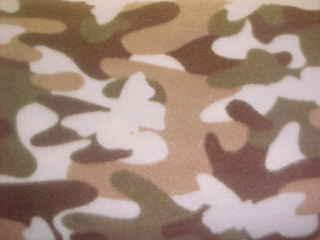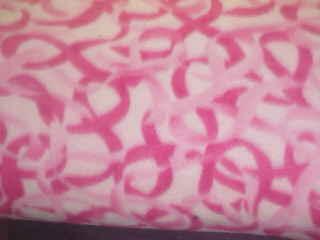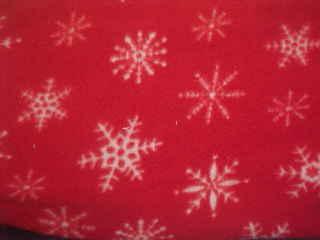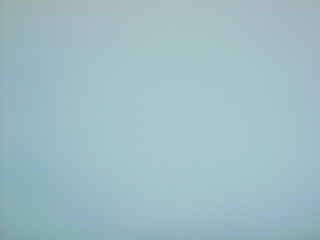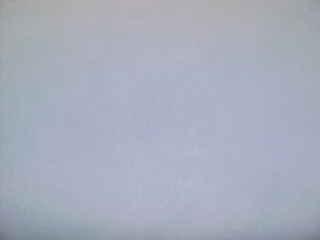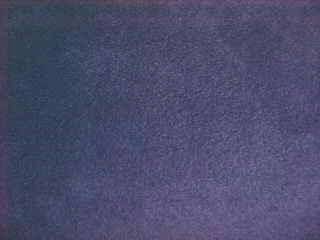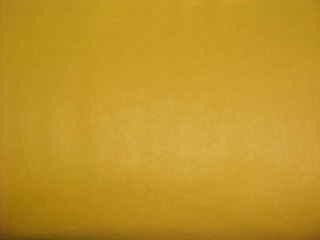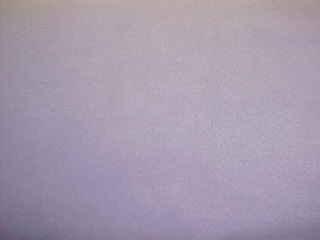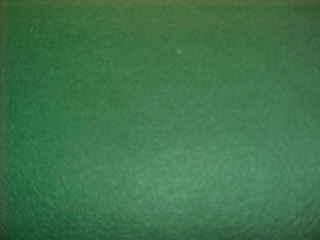 To order, please specify size, # of plaid or print, the solid color and if for body or trim of outfits.

Doggy wear shirts can be done with contrasting sleeves, cuffs and collars, contrasting cuffs or all a solid color. Mix and match anyway you choose!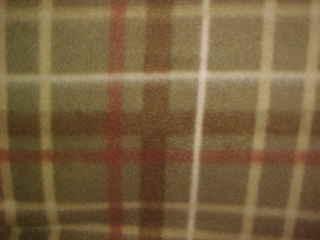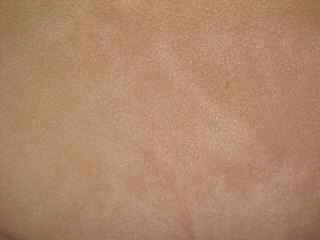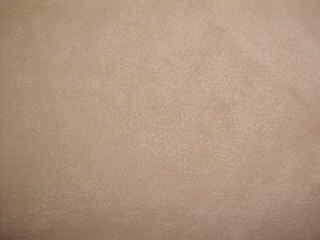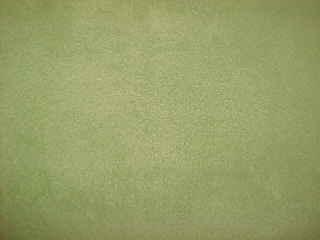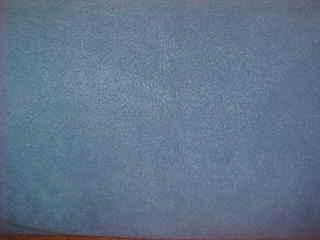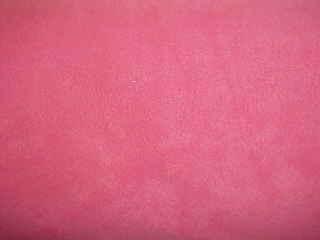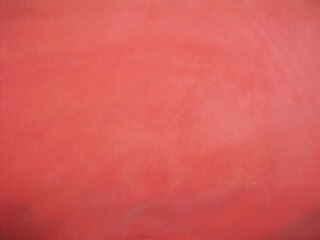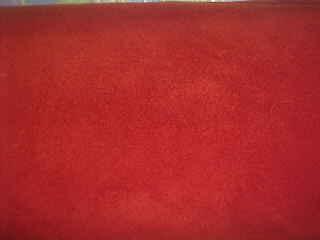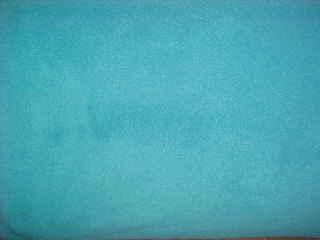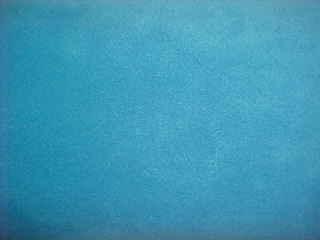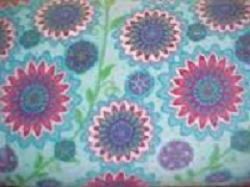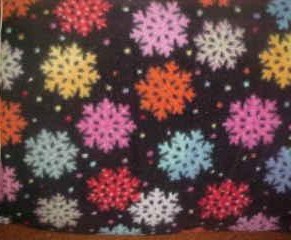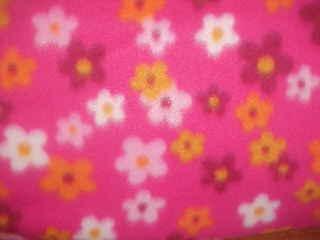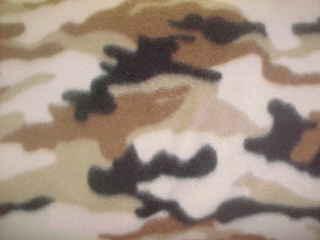 Purple

Limited quantity left